Internal Combustion Engine Development Trends in the Age of Electrification
The organising committee of Biosystems Engineering 2021 is pleased to announce that Prof. Marcis Jansons has agreed to give a keynote speech at our conference.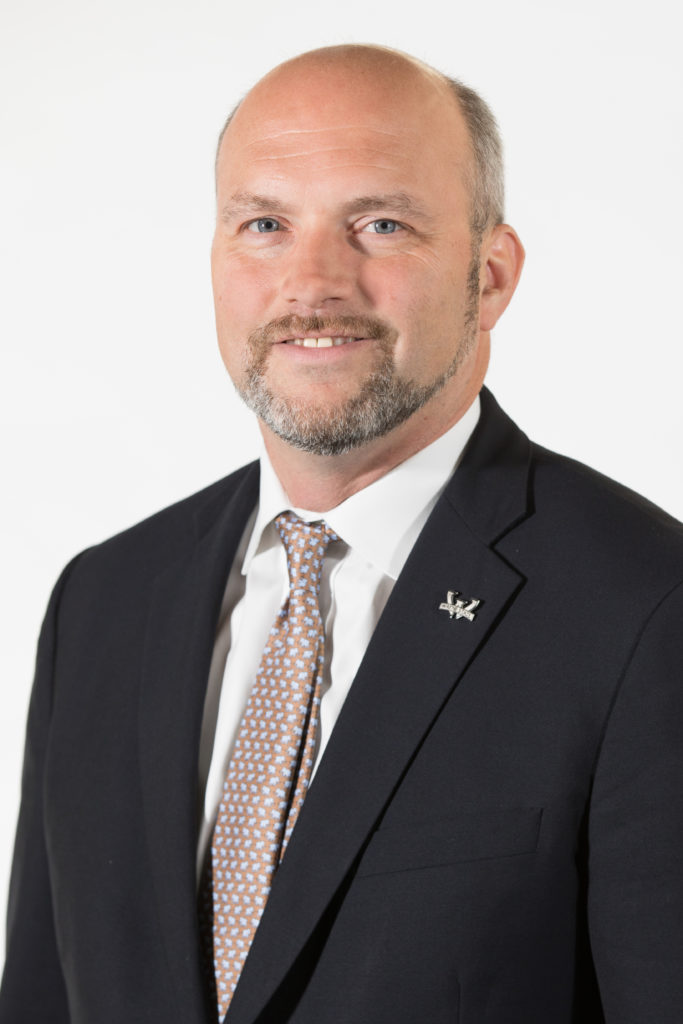 Dr. Marcis Jansons is an Associate Professor of the Mechanical Engineering Department at Wayne State University in Detroit, Michigan. He has been an active researcher in WSU's Center for Automotive Research since 2006. He teaches undergraduate and graduate courses on combustion, engines, fluid mechanics and emissions formation processes, and serves as the Director of the College of Engineering's Early Engineering Program. Prior to joining Wayne State he has worked for the energy industry as an environmental engineer addressing air, soil and groundwater contamination, and as an instructor of Mechanical Engineering at the United States Coast Guard Academy. Marcis holds B.S., M.S., and Ph.D. degrees in Mechanical Engineering, earning his doctorate from Rutgers University for his work on combustion diagnostics and infrared imaging. He is a licensed Professional Engineer (P.E.). Jansons has authored over forty five peer-reviewed, engine-related publications, and is a member of the Society of Automotive Engineers (SAE) and a member of the Board of Associates of the American Society of Mechanical Engineers (ASME), Internal Combustion Engine Division (ICED). He is a 2012 recipient of SAE's Ralph R. Teetor Educational Award, and a 2015-16 Fulbright Scholar. Since 2019 he also serves as an Appointed Professor at the Estonian University of Life Sciences.