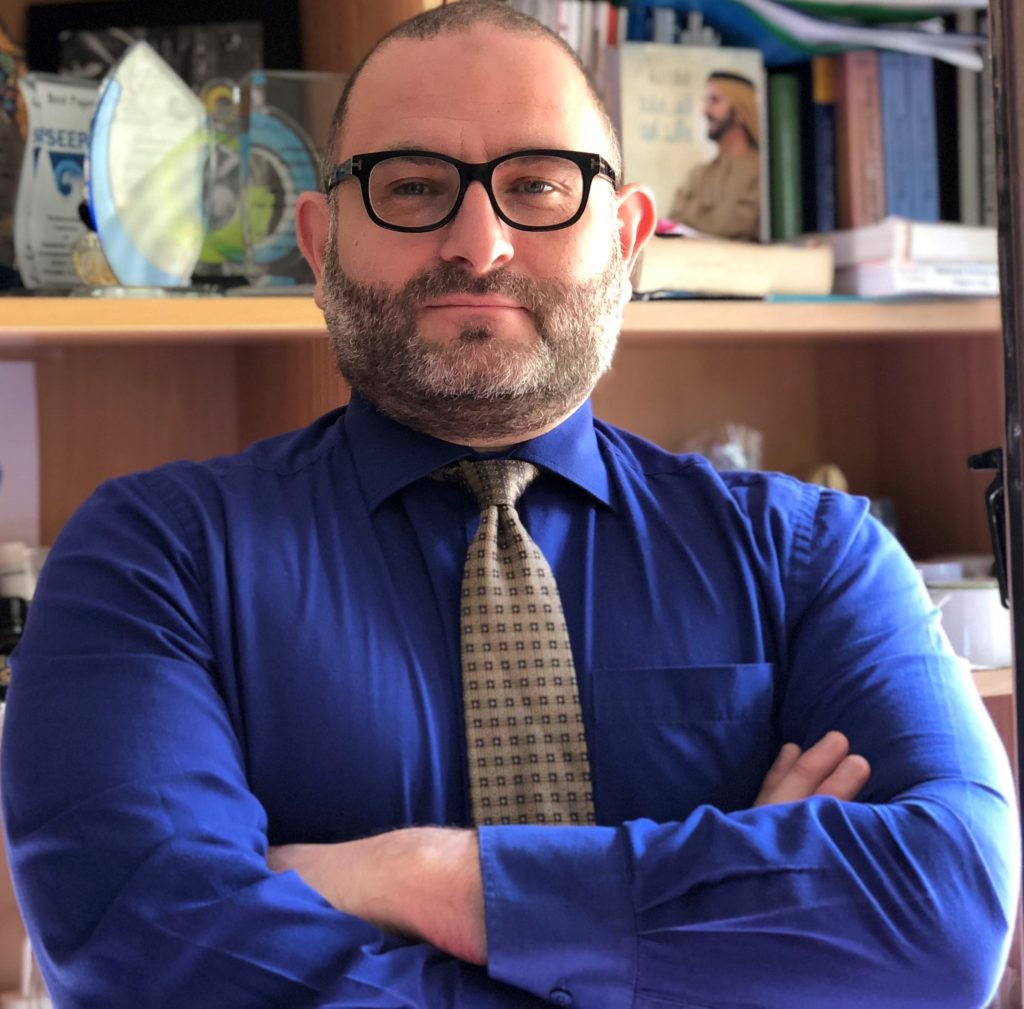 The Organizational Committee of BSE 2023 is proud to present our first confirmed keynote speaker Professor Abdul Hai Al-Alami from University of Sharjah.
Currently a Professor at the Sustainable and Renewable Energy Engineering Program at University
of Sharjah (2012-present), Prof Alami has received his PhD from Queen's University in Kingston,
Ontario, Canada in 2006. Since then, he has held the positions of Assistant Professor of Mechanical
Engineering at the Hashemite University in Jordan (2006-2010) and Mechanical Engineering
Faculty at the Higher Colleges of Technology, Al Ain (2010-2012).
The current area of interest of Prof Alami is the synthesis and analysis of materials used in third
generation photovoltaic solar cells, solar thermal energy utilization and augmentation (selective
solar absorbers, evaporative cooling of PV modules) and novel ways of mechanical energy storage
(CAES, CGES and buoyancy force).